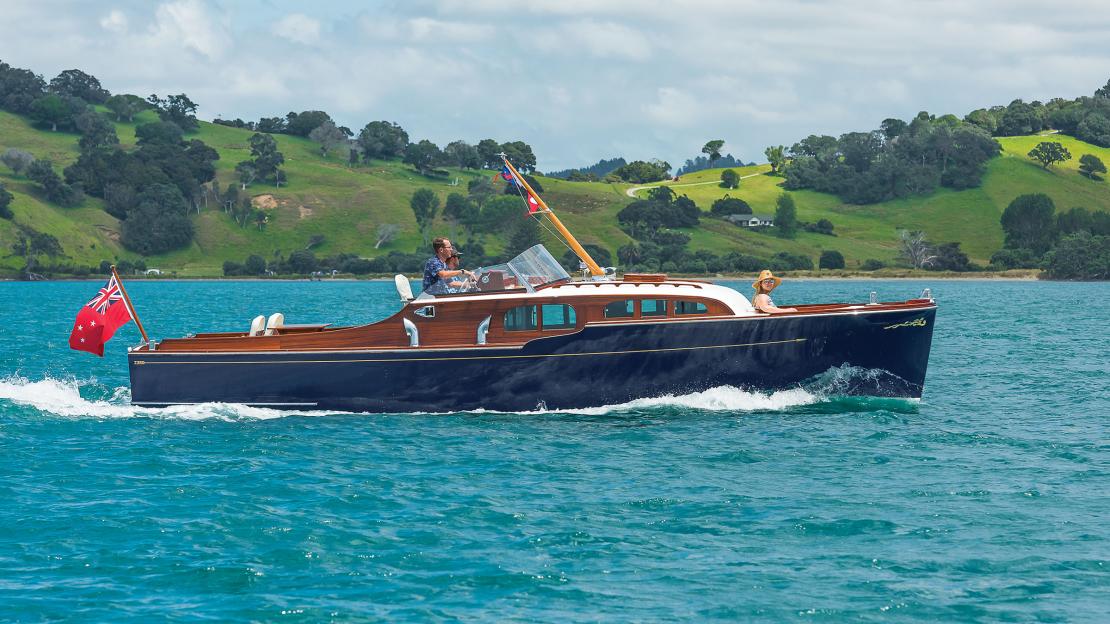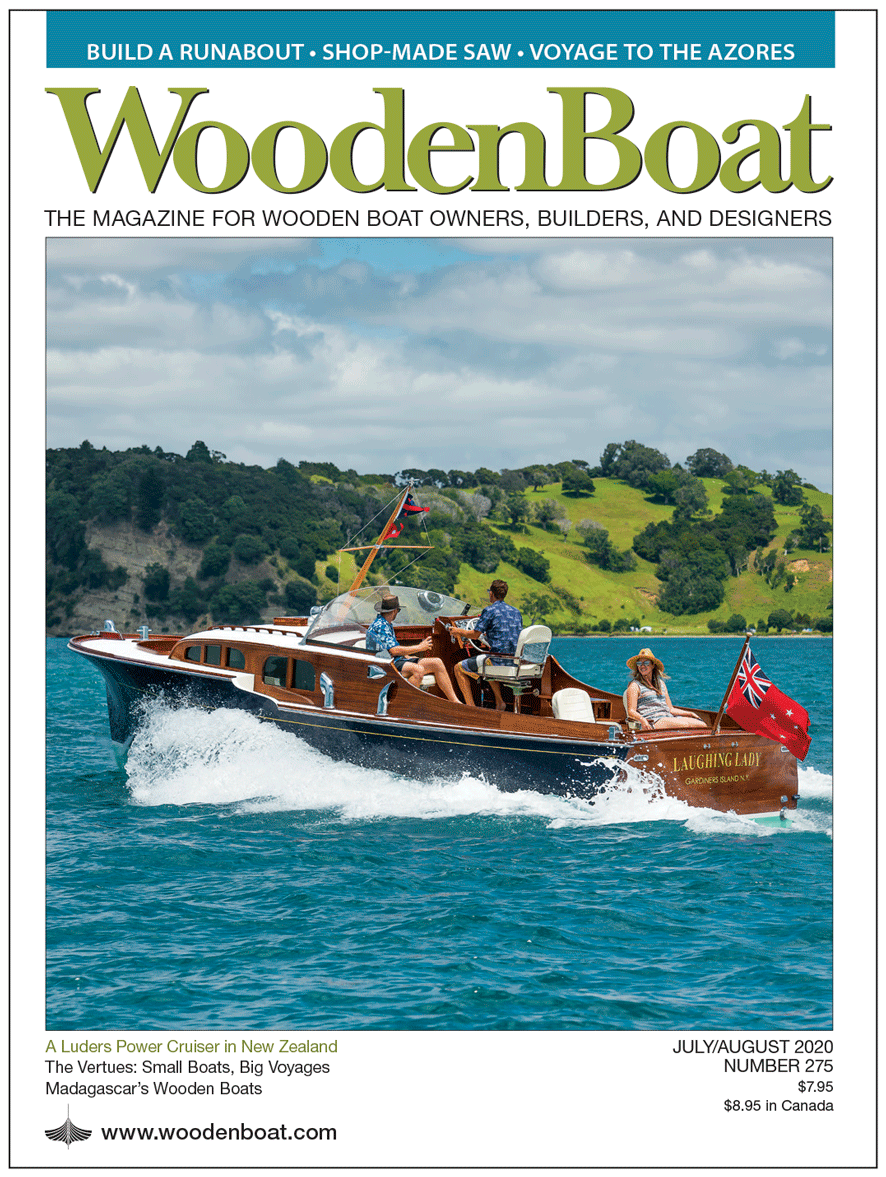 ISSUE NO. 275
July / August 2020
Editor's Page
Unprecedented
Here's how it unfolded for me: In mid-February, as we were wrapping up production of the March issue of the magazine, I was making plans to attend the Antigua Classic Yacht Regatta in April. But I was dragging my heels on those plans, confused about the wisdom of attending as news of Covid-19 infections grew louder and closer. Still, in the naïveté of that moment, I wondered: would it not be relatively safe to travel to a small Caribbean Island for a week? But as the reports worsened, I wondered whether I'd be able to travel home easily.
Then came news of Italy's progressing public-health disaster and eventual lockdown on March 9. Seattle-area schools closed on March 10. The World Health Organization declared a global pandemic on March 11—a Thursday. I canceled my Antigua trip on March 12. And my children's school was closed the following Monday. That same day came news that the Antigua Classic Yacht Regatta itself was postponed until next year. A cascade of other cancellations followed. The WoodenBoat Show, as of this writing, has been moved from June to August (visit www.woodenboat.com for updates). WoodenBoat School's season was delayed and then canceled (read the details here: www.thewoodenboatschool.com). The Port Townsend (Washington) Wooden Boat Festival will not happen this year, and nor will the Brest International Maritime Festival in France. Other events and gatherings too numerous to list here have similarly been called off. Even Mystic Seaport Museum in Connecticut—the institution itself—closed its doors, with plans, at this writing, to reopen on May 23.
With my children's school closure, I would be working from home and weaving my work schedule together with my wife, Holly's. The other editors and art and production staff would adopt similar schedules. Although at first we anticipated a few weeks of this social-distancing, we are, as I type this, entering week No. 10 of remote work. The effort has been worthwhile: our small, tight coastal Maine community has thus far been spared from rampant infection. The issue of WoodenBoat you hold in your hands was thus edited and produced by a crew of dedicated people working from their homes—and a small corps of staff tending to things at the office as necessary. It has been, to employ an overused but unavoidable word from the past many weeks, an unprecedented scenario.
If this crisis had hit us 10 years ago, we would not have had the technological horsepower to make this magazine in the manner we did. Gobs of shared online storage space…intuitively grasped project-management software…ubiquitous high-resolution digital photography…. These things all came together at just the right time to create what turned out to be a surprisingly seamless transition from office work to remote work. You, the reader, won't notice a difference between this issue and one produced by a staff working from a single building.
While our production was not disrupted, some editorial plans were—particularly those involving travel. But the resultant gaps have been filled with equally engaging and surprising subjects. For example, in the next issue you'll read about a solo rower who crossed the Atlantic from the Canary Islands to Antigua in a wooden boat, arriving to news of the pandemic. And we have been inspired to try new things. On our Facebook page, for example, I have been conducting live interviews on Wednesdays at 3:30 p.m. EDT with luminaries from the wooden-boat world—a program that I expect will outlive the pandemic.
It's comforting to know that our team can pull together to make a magazine from our homes without missing a beat. But I'm looking forward to the precedented. I'm eager for the ideas and creativity that emerge from spontaneous conversations in the office. I'm hungry to see a fleet of wooden boats lining the seawalls and floats of Mystic Seaport, Port Townsend, Brest, and Hobart. And I dream of watching a fleet of classics charging for the starting line in the white-capped azure waters of Antigua next April.

Matt Murphy
Editor of WoodenBoat Magazine