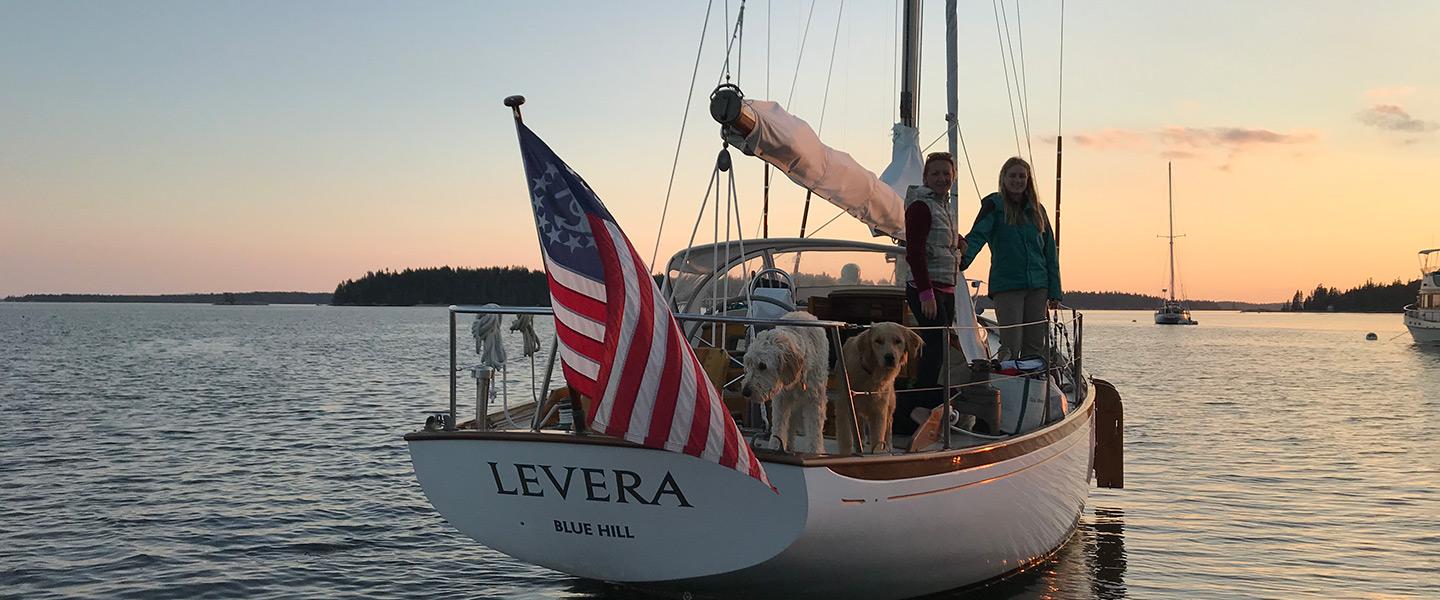 WoodenBoat Magazine Index
Search the content of WoodenBoat magazine, back to our first issue in 1974. This easy-to-use index allows you to access WoodenBoat's robust archive of skills, experience, craftsmanship, technical knowledge, history, community, and a whole lot more. You can do a title search to locate a particular article, or you can do a subject search for, say, a planking technique.
Navigate to the quietest backwater — do a title search for, say, the cover photo in a particular issue — or cast about in the open sea — do a subject search on, say, planking techniques, and browse through endless arrays of articles and illustrations on a wide range WoodenBoat's decades of rich content.
More Search & Navigation hints
You can use search terms in one or more fields. More terms will retrieve fewer, and more precise results.
After searching, the results page is sorted in order of oldest issue to newest. To sort results your way, click any heading on the results page.
The View Details page provides a complete list of subject headings for that article or item, and also provides a direct link to purchase the issue at the WoodenBoat Store.
You can move through the Details Level of the search results by clicking record navigation arrows at the bottom of every Details Page.
Use the "BACK" button, to navigate from full record, back to your list of results and also to search again.
Have fun! Learn how to retrieve exactly what you want. For example, you can search in the title field for "letters" or "editorials" or "cover photos" or "currents" etc. You can copy a specific search term (e.g., "stern sheets") from the subject headings in a details page, and then go back to paste it in the subject search field.
Comments or suggestions about the on-line index? Please send them to wblibrary@woodenboat.com.
---
Looking for a subject matter, and we haven't covered it? Try The WoodenBoat Forum. See the FAQ to quickly Google Search to see if the topic has already been discussed, or register and post your question.