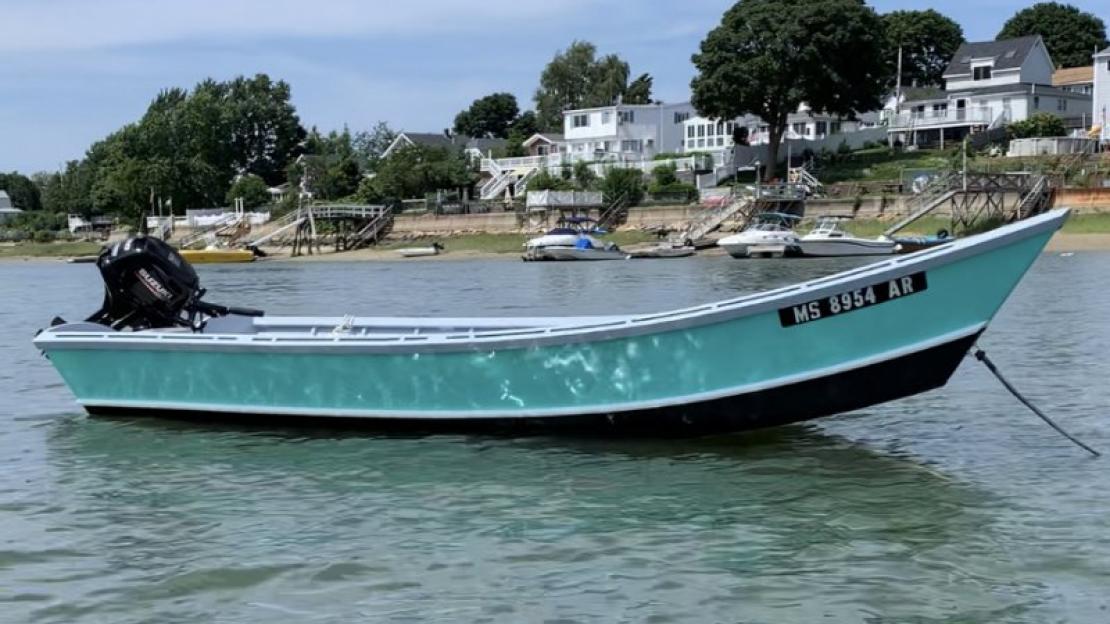 Motorboats - Outboard
World Boat Skiff 18
Design Specs:
Flat Bottom
Open Boat
LOA. 17′-3″ (5.2m)
Beam 6′ (1.8m)
Weight 450 lbs (204 kg)
Material Plywood, Hard Wood
Fiberglass, Other.
Recommended hp. 25
Choice of plans in imperial inches, feet or metric. After purchase you may download either.
These plans go along with my YouTube channel World Boat Skiff. Building Plywood Boat Ep. 1-25
This boat is capable of operating in very shallow or deep waters, and can be rowed, motored or sailed.
At World Boat Skiff, You Build Boats.
When people see your boat and say nice boat where did you get it, you get to say thanks, I built it. The construction is easy enough for a first time builder.
Efficiently made from 4 x 8 sheet plywood and, lengths of narrow lumber, screwed and glued together. These plans are a PDF digital downloads consisting of (18) 8.5″x 11″ color pages including materials list, fastening schedule, all the measurements to make the building jig, and build this beautiful boat.
I chose the name World Boat Skiff to hopefully provide on a global scale, to the people that may need or want a boat this size with the knowledge and confidence to build one.
Contact me with any questions along build if needed.
Design Specifications
Propulsion
25 hp outboard
Available as
complete_plans